Histomap: Four Thousand Years of World History
A snapshot of history. As I travel, I am constantly learning about each regions history and trying to put in all into together to understand the who, what, where, why, whens of the story. You are quickly reminded of how little you learned and/or retained from school days and that learning will be a lifetime journey.  So when I find a great chart, map, or visual guide that helps me get some context, I have to share.
One of the thought-provoking sites I like to visit is Brain Pickings created by Maria Popova.  Her site ethos: "In order for us to truly create and contribute to the world, we have to be able to connect countless dots, to cross-pollinate ideas from a wealth of disciplines, to combine and recombine these pieces and build new ideas."
She recently wrote in an article about her favorite book selection Cartographies of Time: A History of the Timeline
.  Made in 1931, this book illustrates timelines and traces the history of graphic representations of time in Europe and also the United States from 1450 to the present.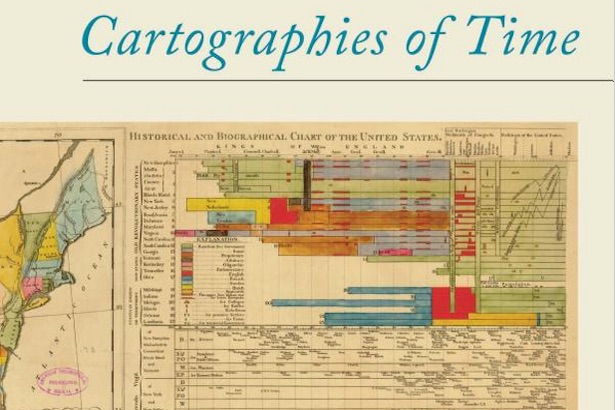 The chart that will put TIME in perspective is to look at the Histomap by John Sparks showing 4000 years of History.  It also is a reminder of the ebb and flow of power. Pretty amazing!
Note: You can click on the link for a larger view and to read. Enjoy!


Teri Didjurgis is a full-time traveler for over four years visiting all 50 US States & 40+ countries. After 15+ years working in corporate America, she broke free & created her own location independent businesses to have a non-backpacker lifestyle and "Blue Sky" travel possibilities.
She lives a Life Re-Imagined exploring the world in her version of the American Dream.